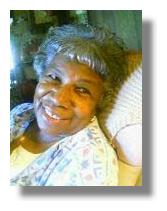 MRS ORA JONES
PHOTO ABOVE IS MY WIFE .THE ONLY REMAINING, AND ACTIVE MEMBER OF THE ORIGINAL GROUP. PAST PRESIDENT (2007) OF VOLUNTEERS.
PHOTOS BELOW IS FROM ABOUT 1998 AND FORWARD. THEY NUMBER APX. 2000 PRESENT AND FORMER EMPLOYEE. CLICK PHOTO (ORA) ABOVE FOR MORE RECENT PHOTOS AND I THINK IMPROVEMENT IN THE WORK.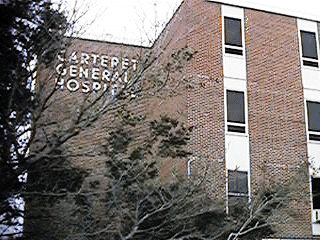 WE ARE FAMILY,ALL MY SISTERS,BROTHERS,AND ME
"Thanks!" Carteret General Hospital Vols and Employees For a Job Well Done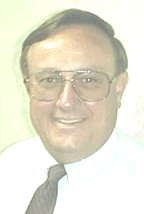 KEEPING THINGS IN

ORDER AND TIMELY
MR. FRED ODELL---HOSPITAL ADMINISTRATOR


PLEASE START HERE FOR HOSPITAL EMPLOYEES PHOTOS NOW OVER 1100





CHRISTMAS CELEBRATION 2001 (MRS WILLIS' PO RICHARD)...CLICK THIS LINE
---
GIFT GALLERY EXPERT OUR BELOVED MARLYN(9/19/01)=CLICK THIS LINE
A SILENT, CARING ANGEL FROM HEAVEN, FLUELLEN(9/19/01)=CLICK THIS LINE
FROM THE COMPUTER DEPT. STUDYING IN CHARLOTTE=DR.KYLE EXPERT=CLICK THIS LINE
MY FRIEND KYLE'S -GOOD FORTUNE-CLICK THIS LINE
FROM THE PROGESSIVE CARE DEPT. MR.WAYNE...CLICK THIS LINE
Questions? Inquiries? Complaints? Compliments?
Contact:Web page Master
retired.postmaster@ellis-jones.com
A PRINCE HALL MASON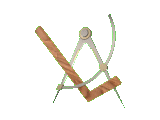 .

.

.

LOOK FOR REGULAR UPDATES AND IMPROVEMENTS 5>