YOU ARE LOOKING AT ELLIS R. JONES'

WEB SITE.IT IS TIME WELL SPENT.
EASTERN TIME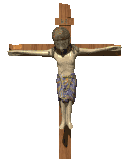 WE

HAVE

COME
A LONG

WAY

LOOK

WHAT

GOD HAVE DONE FOR US.
FIRST BAPTIST CHURCH BICENTENNIAL
1812=============2012
200 YEARS OF PURE LOVE
ALICIA WILEY CHAIRPERSON OF THE DEACONESS BOARD

FIRST BAPTIST CHURCH 2012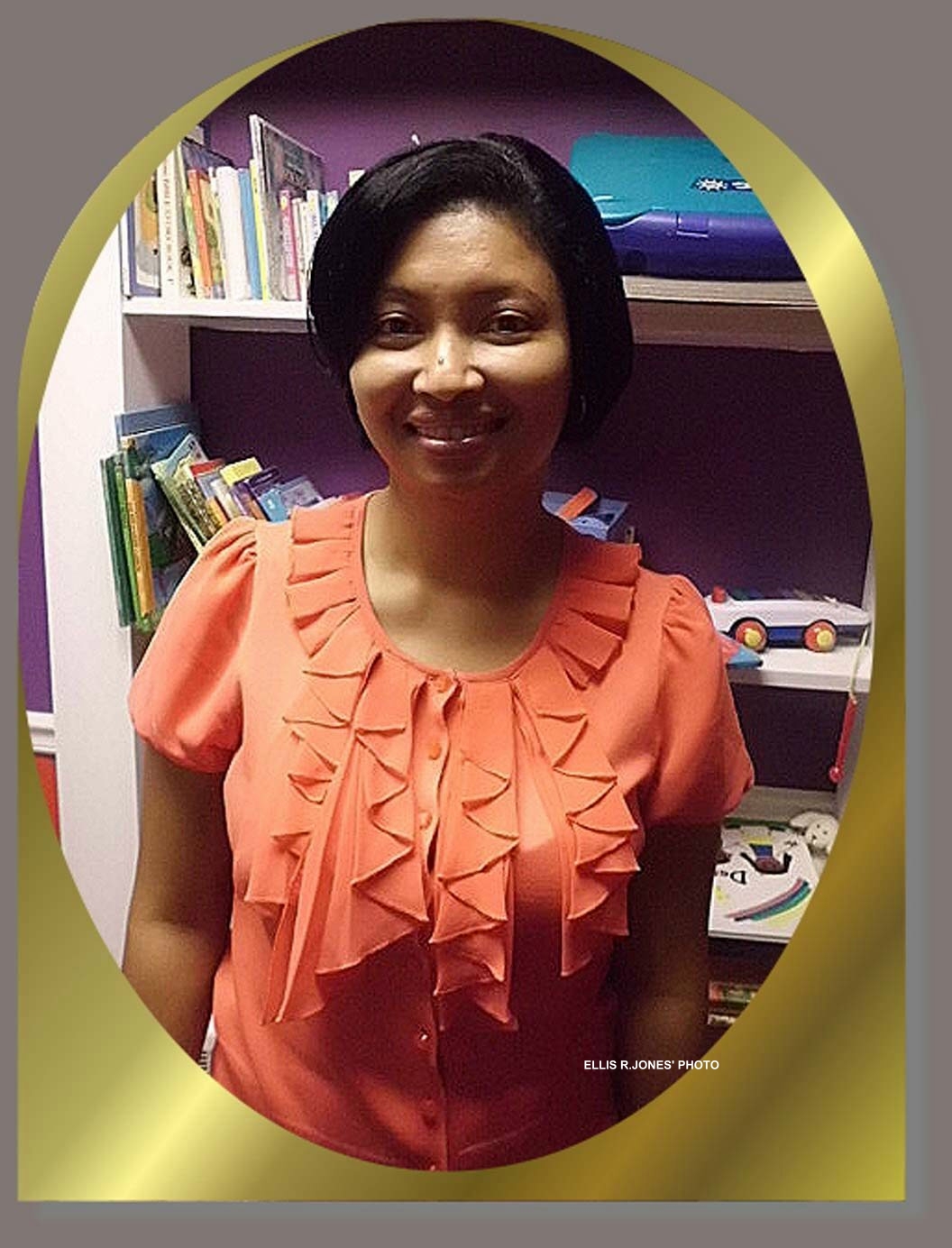 PLEASE ALLOW TIME FOR BOOKS TO BE

PLACED ON THE SHELF (APX 45 SEC)
SAME COLOR BOOK HAVE AN ASSOCIATIION>

PLEASE CLICK ON BOOK(S) BELOW BLUE BOOKS (200 YEAR CELEBRATION)

BOOK 15 SAME AS BOOK CLICK HERE

LEON BUNCH AND GOLDEN AGES


CLICK THIS LINE FOR RETURN TO MENU MORE PIXS

CLICK ANY LINE BELOW TO SEND ME A "E" NOTE==GO AHEAD TRY IT

Questions? Inquires? Complaints? Compliments?
Contact:Web page Master
(Ret.)Postmaster Ellis Jones
A PRINCE HALL MASON

PLEASE REMEMBER I AM NEW AT THIS (WEB)

AND IT IS FAST BECOMING ANOTHER HOBBY.



..

.