I NEED YOU IN MY SUNDAY SCHOOL CLASS.
ABOVE PHOTO TAKEN AUGUST 19, 2012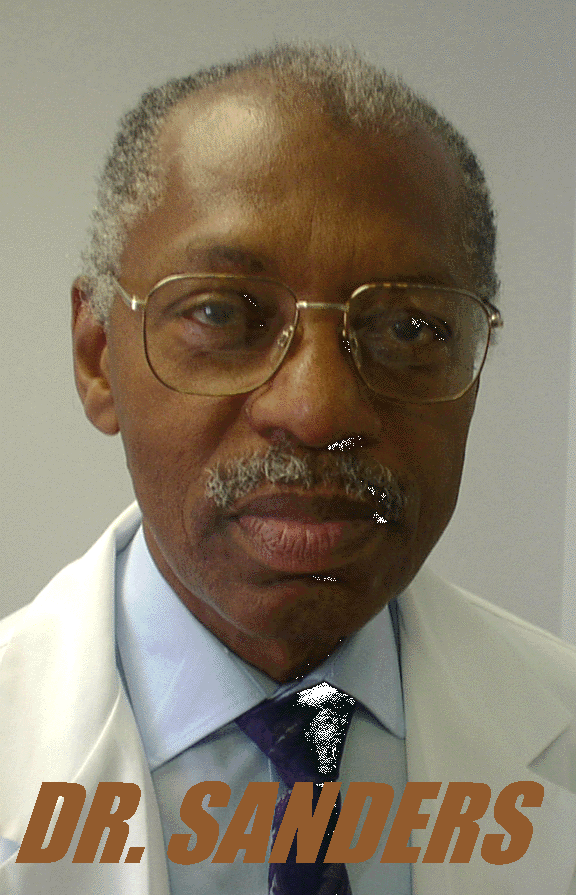 ABOVE PHOTO TAKEN JULY 20, 2001
I HAD BEEN TRYING TO TAKE THE BUSY DOCTOR'S PICTURE FOR THREE YEARS. I GUESS I WORE HIM OUT AT LAST.">
DR. SANDERS WAS ONE OF MY BEST FRIEND WALTER BRYCE DOCTOR.